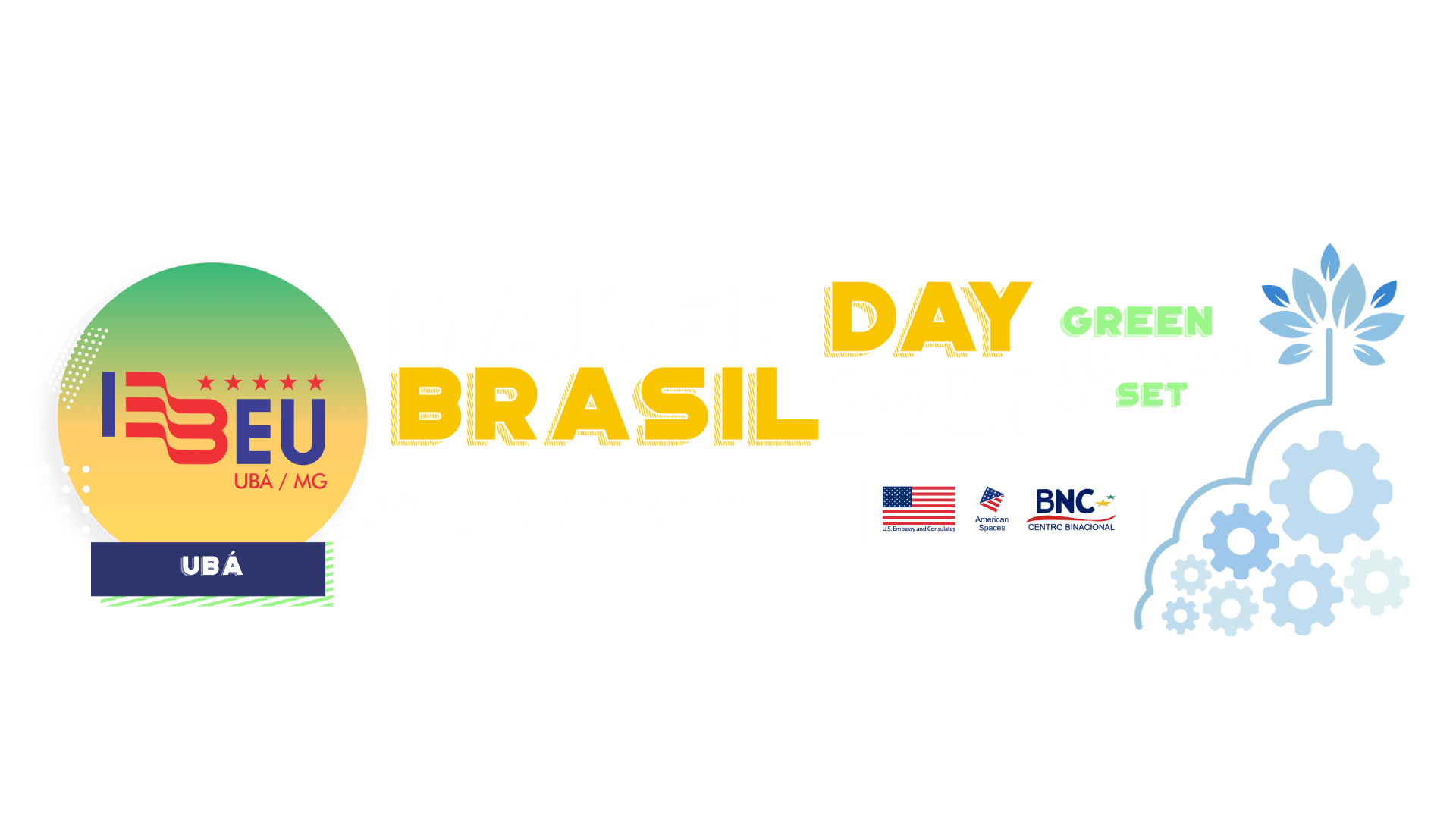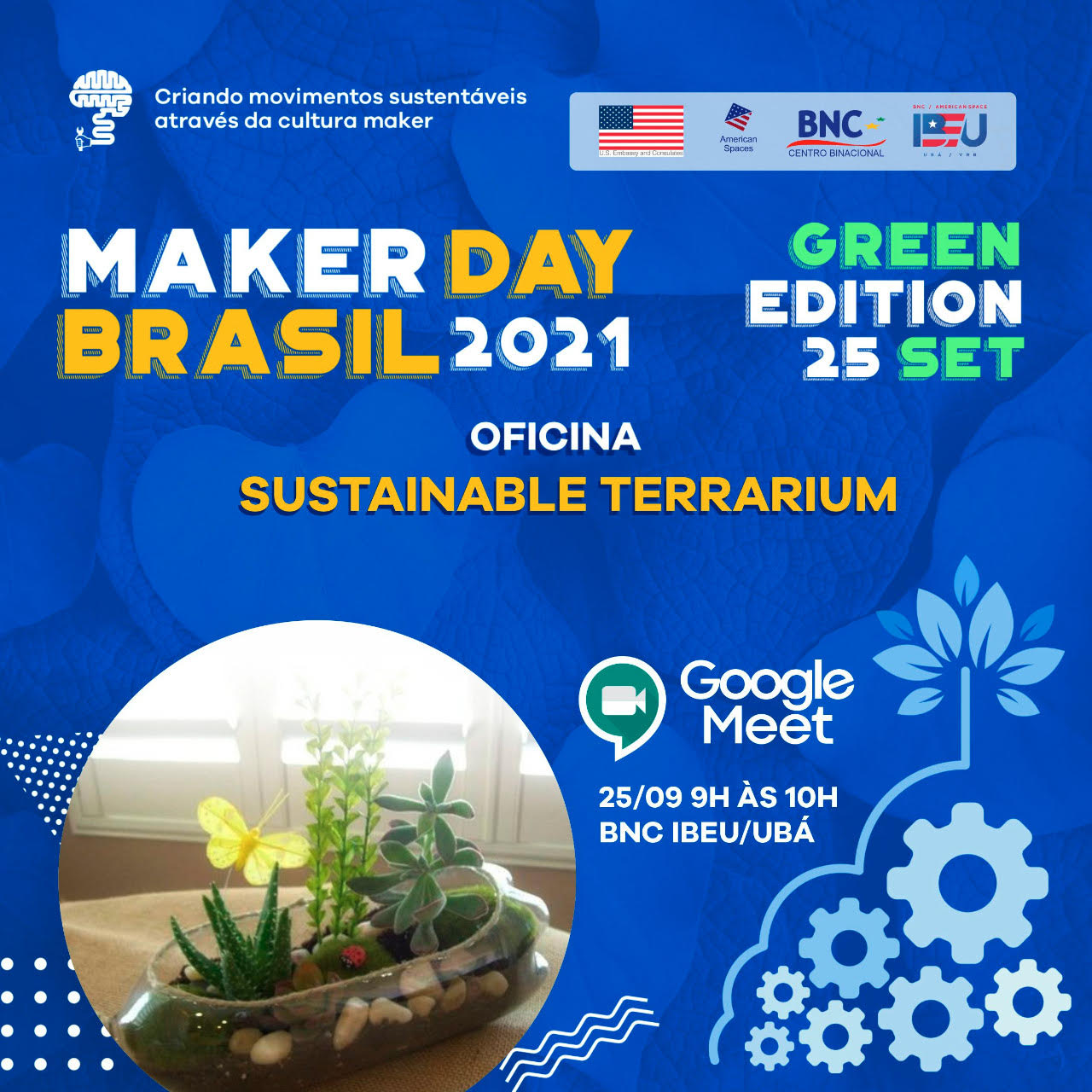 A terrarium is a solution for growing a garden if you don't have a lot of space available. They can be made from any clean container. Objects such as non-leaking old aquariums, pots, plastic bottles and containers can be used as a terrarium for this manufacturing activity. Using items that attendees have around the house is a great way to recycle plastic and glass that you could otherwise throw away.
Duration: 40 minutes to 1 hour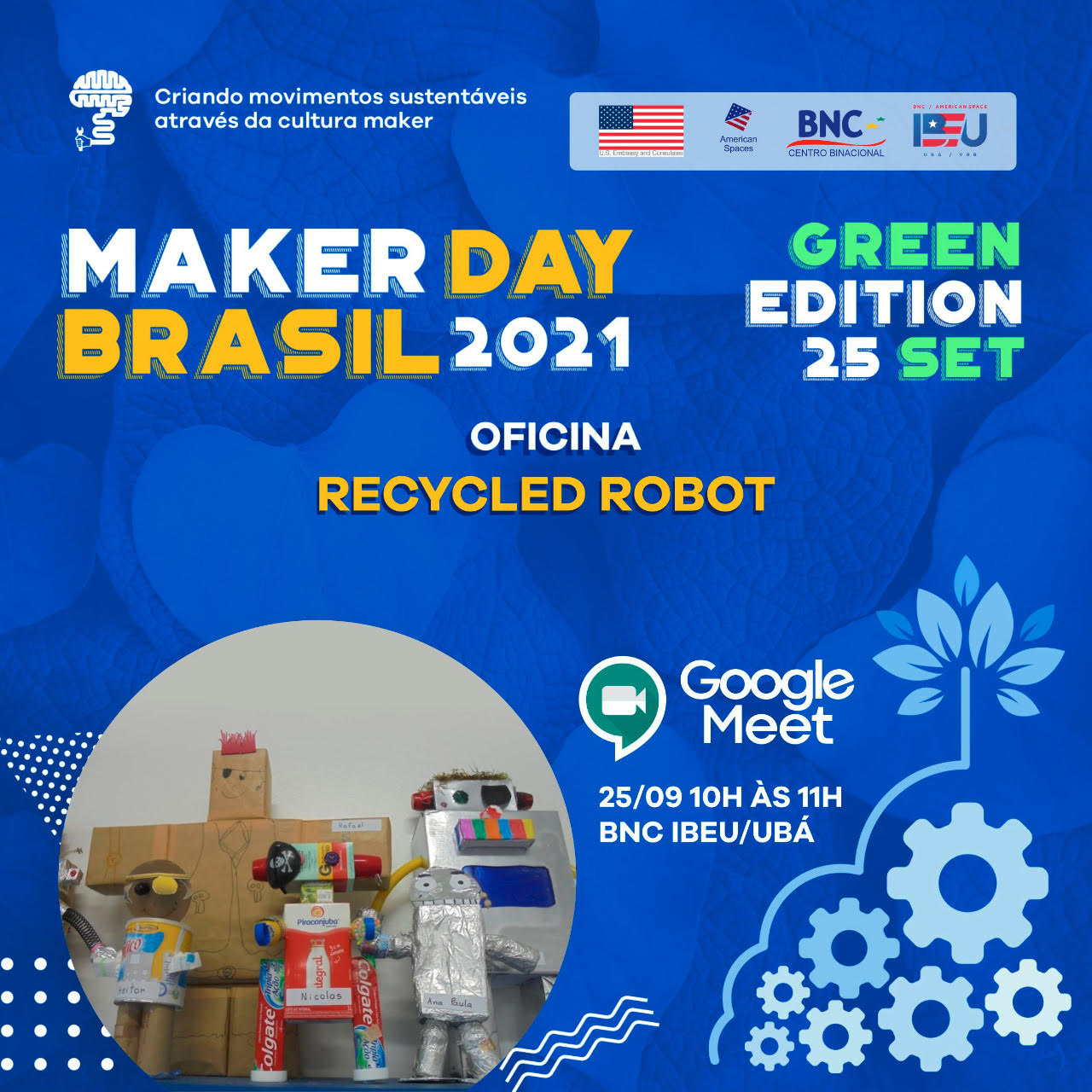 The robot is made from various recycled items. It is a fun activity where you can turn recycled materials — like plastic bottles and cardboard tubes — into robots!
Duration: 40 minutes to 1 hour